Transform Your Living Room Into Pet Sanctuary
Introducing the Calming Donut Cave and PawProtector Couch Cover—where style meets functionality to offers a serene haven for your pets while ensures your living area stays clean and elegant.
Say goodbye to pet hair, dirt, spills and scratching damage
Keep your pets cozy, comfy and secure.
Perfect for multi-pet owners.
We're on a mission
We believe all pet owners should be able to elevate their furry friend's comfort without sacrificing the elegance of the living space.
Comfort Meets Functionality:
The Calming Donut Cave offers a serene haven for your kitty, while the Plush Couch Cover ensures your living area stays clean and elegant.
Both the cave cover and couch cover are machine washable, making cleaning a breeze.
Our products don't just serve a function—they're also designed to seamlessly fit and elevate any living space aesthetics.
The whole package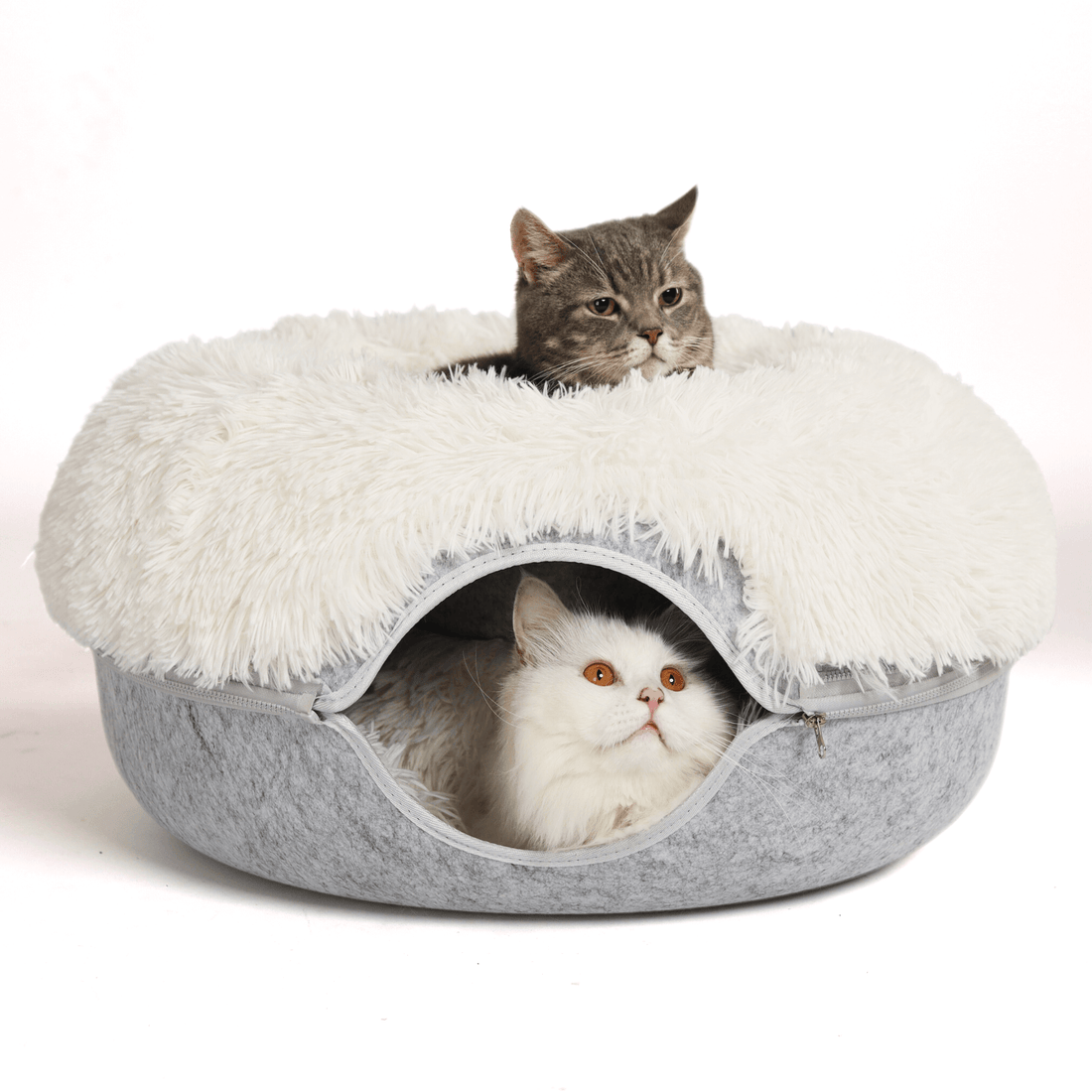 The perfect sanctuary for your cat to rest, play, or simply take a retreat from the world. They'll love curling up and seeking solace in their new favorite hideaway.
Spill-Proof Cover for Accident Handling
Perfect for Multi-Cat Use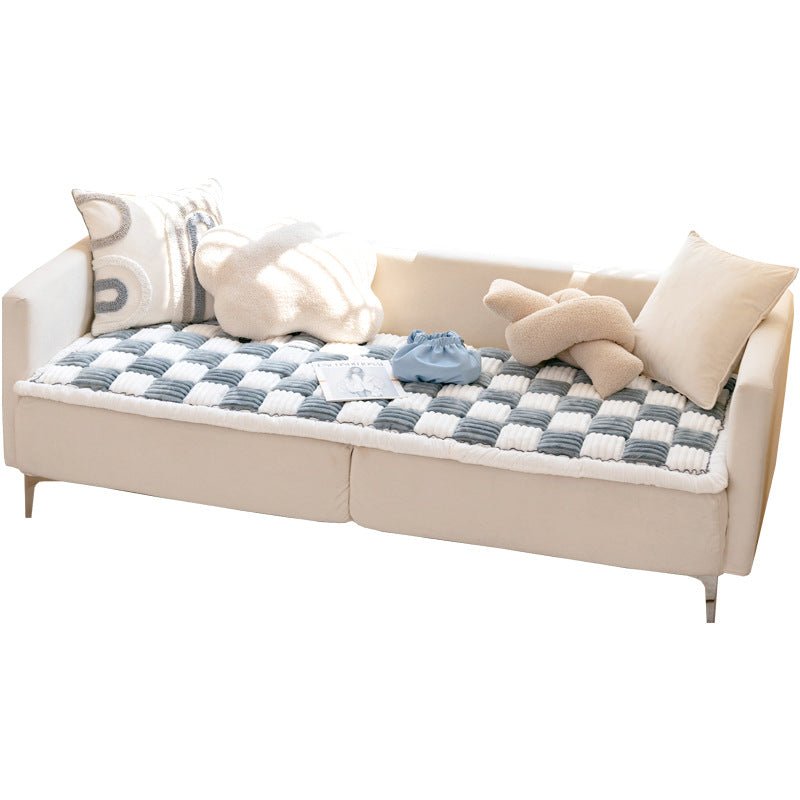 Crafted with your furniture in mind, it's resilient against playful claws and accidental spills. Enjoy peace of mind knowing your sofa remains safe under our shield.
Guard Against Unwanted Fur
Sillicone Particles Prevent Slipping Around
Thick, Comfortable And Durable
Calming Sanctuary Duo Bundle
Dive into the world of unmatched comfort and protection with our newest bundle: Calming Donut Cave and PawProtect Plush Couch Cover.
Your cat deserves the best—and so does your living space.
Durable felted material enduring weight up to 30 lbs
Spill-proof and machine cave's cover for easy cleaning
Thickening ultra plush cover preventing scratching damages on furnitures
Select Couch Cover's Color
or 4 interest-free installments with
or 4 interest-free installments with
🔥 Black Friday Cyber Monday Special Offer (only first 100 customers):
1x FREE Extra Cozy Calming Twin Covers (first 20 customers only)
1x FREE "Furminator" Grooming & Cleaning Bundle
1x $30 Gift Card (redeemable in 2024)
Every order ships free from a location near you, with all shipping emissions offset
Return any products that aren't working for you within 90 days for a refund
Our customer support is as swift as a cat's pounce! Shoot us an email if you have any questions or requests.
Not ready to bundle? Purchase them separately!
Good news! We offer free shipping to all the contiguous US states for orders over $79. If you're outside these states, please click here to explore our friendly shipping rates.
What is your return policy?
Having second thoughts about your new cat cave and couch cover? No worries! 😺 First, let's chat! We offer a complimentary feline consultation to help your furry friend settle in. Remember, sometimes it can take our feline pals up to three weeks to truly warm up to their new cozy spots. If you decide it's still not the right fit, rest easy knowing you can return any like-new Cattasaurus products in their original packaging for a refund within 90 days of delivery. We're here to help!
Treat Your Cats (and Your Couch) To The Best Gifts They Deserve
Take advantage of our limited-time offer and try our ultimate comfort and couch protection bundle.